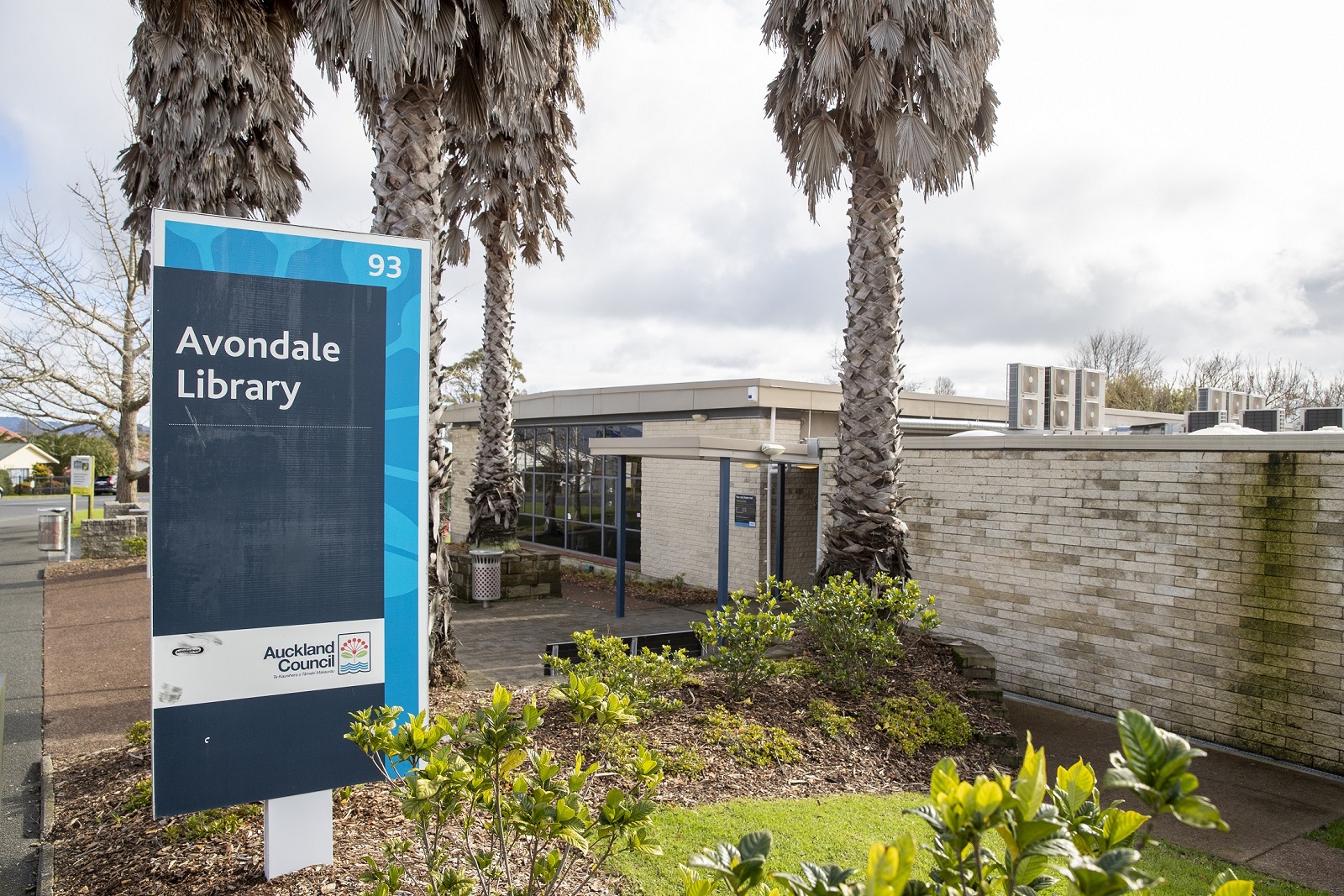 Auckland Council staffed facilities require vaccination passes
Auckland council has confirmed that all of its staffed services and facilities will require the use of vaccination passes when they reopen until at least January 17, 2022.
Mayor Phil Goff said he supports the move, which will help keep council staff and clients safe.
"We have a responsibility to do everything possible to reduce the possibility of transmission in our facilities and to ensure the safety of our staff and customers," said Mayor Phil Goff.
"Research shows that the risk of infection between two unvaccinated people is 20 times greater than between two vaccinated people.
"We would like to emphasize that people without a vaccination card will still be able to access our services, but the service can be provided to unvaccinated clients in a different way than before. For example, we currently plan to provide outdoor services where possible in our libraries, and will continue to provide our popular Wi-Fi, digital and Click-and-Collect services. "
Councilor Alf Filipaina, chair of the council's parks, arts, community and events committee, said restricting physical access to council services is not a decision taken lightly.
"I fully support the staff in this decision. Vaccinations play a vital role in protecting Aucklanders from COVID-19 and are the best way to protect our population from the virus.
"At the end of the day, as we move within the government's COVID-19 settings, we want as many Aucklanders as possible to be able to enjoy our facilities again, but we also need to make sure we're doing everything we can. to ensure the safety of our staff and customers. .
"Making this decision was extremely difficult. We know the people of Auckland love their libraries, art galleries, community centers, visitor centers and more, and we want as many people as possible to make the most of our region.
"However, we need to balance this with the clear risk posed by COVID-19, especially for the most vulnerable in our community – such as people with pre-existing conditions or those under 12 and others who cannot be vaccinated. . The simple fact is that a person vaccinated with COVID-19 is much less likely to spread the virus when they are in a council room. "
Auckland Council's Director of Client and Community Services Dr Claudia Wyss says it is important for clients to know that this is an interim approach that will be regularly reviewed as advice or public health settings change under the new framework.
"As we have adopted a new personnel policy, which will require that employees who work in our facilities, offices or in the field, and a range of people who work for us, be fully vaccinated against COVID-19, we have had to seriously consider the role of vaccinations for clients using our services and facilities, "said Dr Wyss.
"Because Auckland is moving soon to the COVID-19 protection framework, we are putting in place an interim process. We will continue to develop our position and long-term approach to ensuring the safety of Aucklanders and our staff as we move through the framework.
"Given the fluidity of the situation, we must be able to adapt as needed. We have therefore agreed to this current position until January 17, 2022. This means that we can constantly review the risks, changes to the traffic light settings and have the option to change this position at any time.
"After reviewing several factors, including the government's new COVID-19 protection framework, the roles and services covered by the immunization ordinance, legal advice and risk assessments conducted for staff and clients, during In an interim period, all of our staffed services and facilities will require the use of vaccination passes when reopening until at least January 17, 2022. This will help protect Aucklanders and reduce the risk of the potential spread of COVID-19 within our facilities.
"Therefore, immunization passes will be required for anyone 12 years and three months and older wherever municipal staff provide service to clients. This includes our libraries, arts facilities, service centers, visitor centers, recycling facilities, cemetery offices, swimming pools and recreation centers, animal shelters and community centers.
"There will be exceptions to this rule. Tarpaulins, lodges, rental locations, cemeteries (excluding office spaces) and some other spaces will not require passes, but all will require masks, physical distancing, and other measures to stay safe.
"Typically these exemptions are due to the small number of people already associated with each other in the same space, like a stand-alone bach with no shared facilities. For our rooms for rent, we will ask tenants to manage the health and safety of the users of the rooms and to follow the rules set out in the COVID-19 protection framework.
"In addition to vaccine passes, and to ensure that potential health and safety risks remain low, we will continue to use controls already available, such as mandatory use of masks / face covers, strict management of the number of people in our buildings and facilities to ensure good physical distancing can be maintained, scanning, regular cleaning and the supply of hand sanitizer.
"Our teams will request the presentation of vaccination certificates and the wearing of masks before entering our sites and we appreciate the support and patience of our customers during the implementation of these security measures.
"We will also continue to follow government advice and monitor best public health practices to adapt our controls as necessary, to ensure that our facilities remain safe to use."
Facilities requiring vaccination passes
Gyms / fitness functions
Learn to swim programs (for clients over 12)
Leisure / recreation centers
Swimming pools and aquatic centers
Holiday parks
Libraries
Art installations
Community centers
Animal shelters
Service centers (integrated and autonomous)
Cemetery offices (with alternatives)
Visitor Centers – Arataki, Botanical Gardens
Tipping Point Recycling Center (Waitākere)
Facilities that do not require vaccination passes
Tarpaulins, campsites and lodges (Regional Parks)
Community places to rent by reservation
Cemeteries (outside offices)
Waste transfer stations