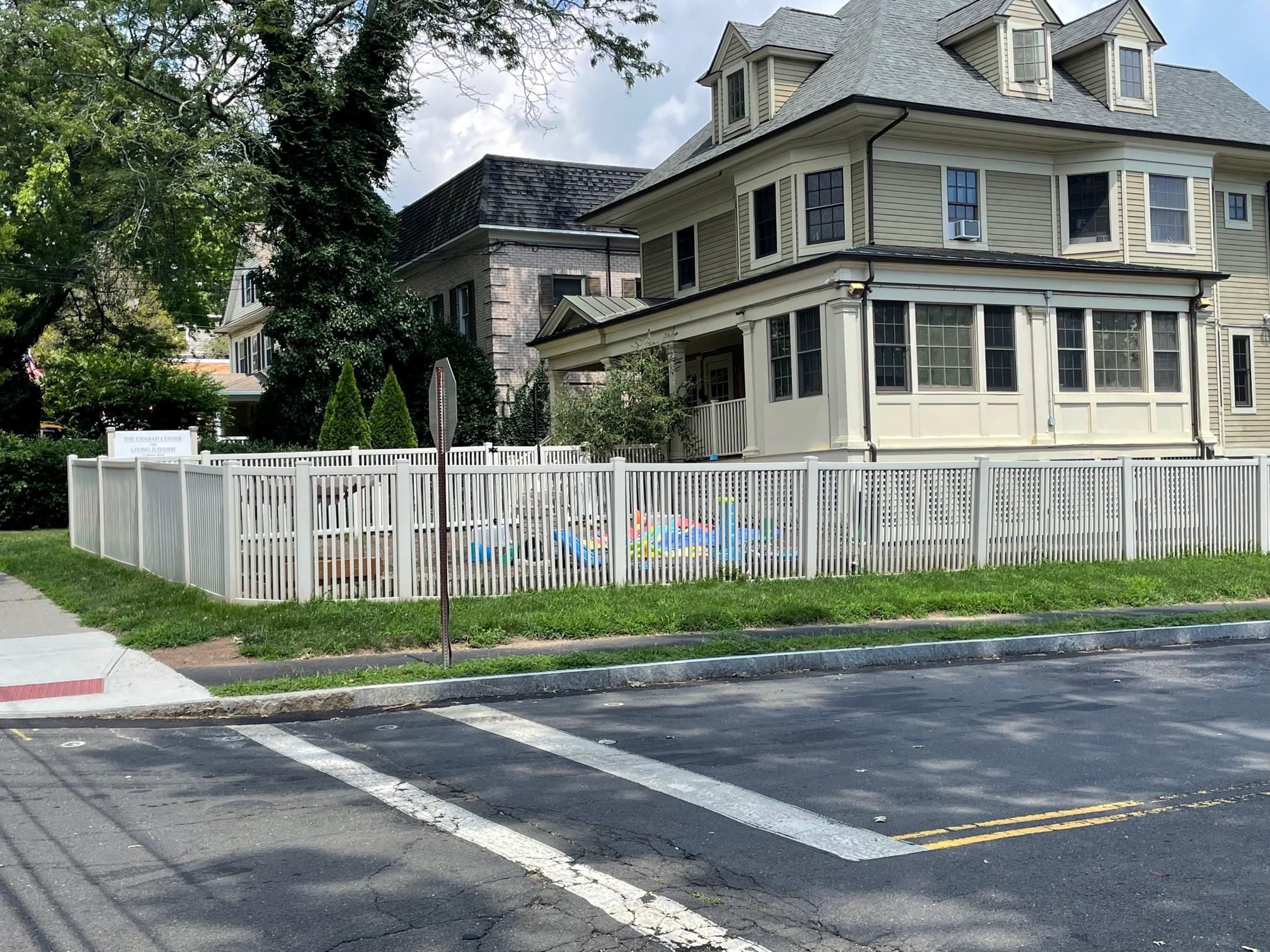 Chabad Lubavitch of Greenwich submits new plans, seeks to reconfigure facilities and relocate playing field
GREENWICH – Chabad Lubavitch of Greenwich is looking to expand its indoor learning space and make its facilities in central Greenwich more "efficient".
As part of an application recently submitted to the Planning and Zoning Commission, the nonprofit religious and educational organization would add a kindergarten classroom to the second floor. Students are currently instructed on the first floor and lower level. A storage space would be placed on the third floor, below the application. The two upper floors are currently used as residential space.