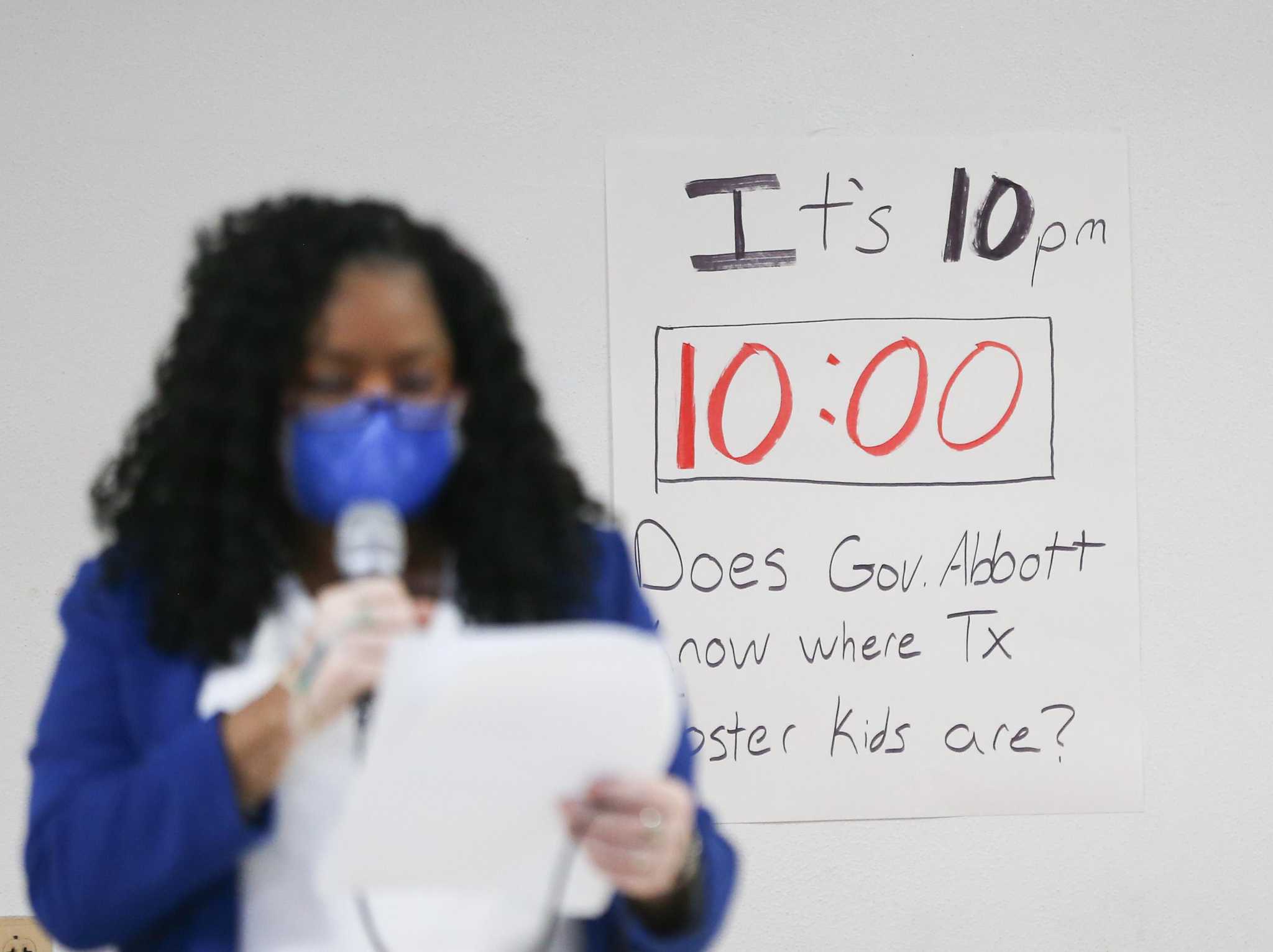 Texas CPS employees fearfully watch children in unlicensed facilities
For more than a year, Texas CPS employees have been sounding the alarm over the state's practice of housing dozens of adoptive children with acute needs in hotels and other temporary accommodations, supervised by workers social workers who are not trained to take care of them and cannot discipline them.
The problem peaked last summer, with 416 adoptive children without permanent housing. Since then, the number has dropped dramatically – 184 children had no placements for the whole of March and 69 were awaiting placements at the start of this week.